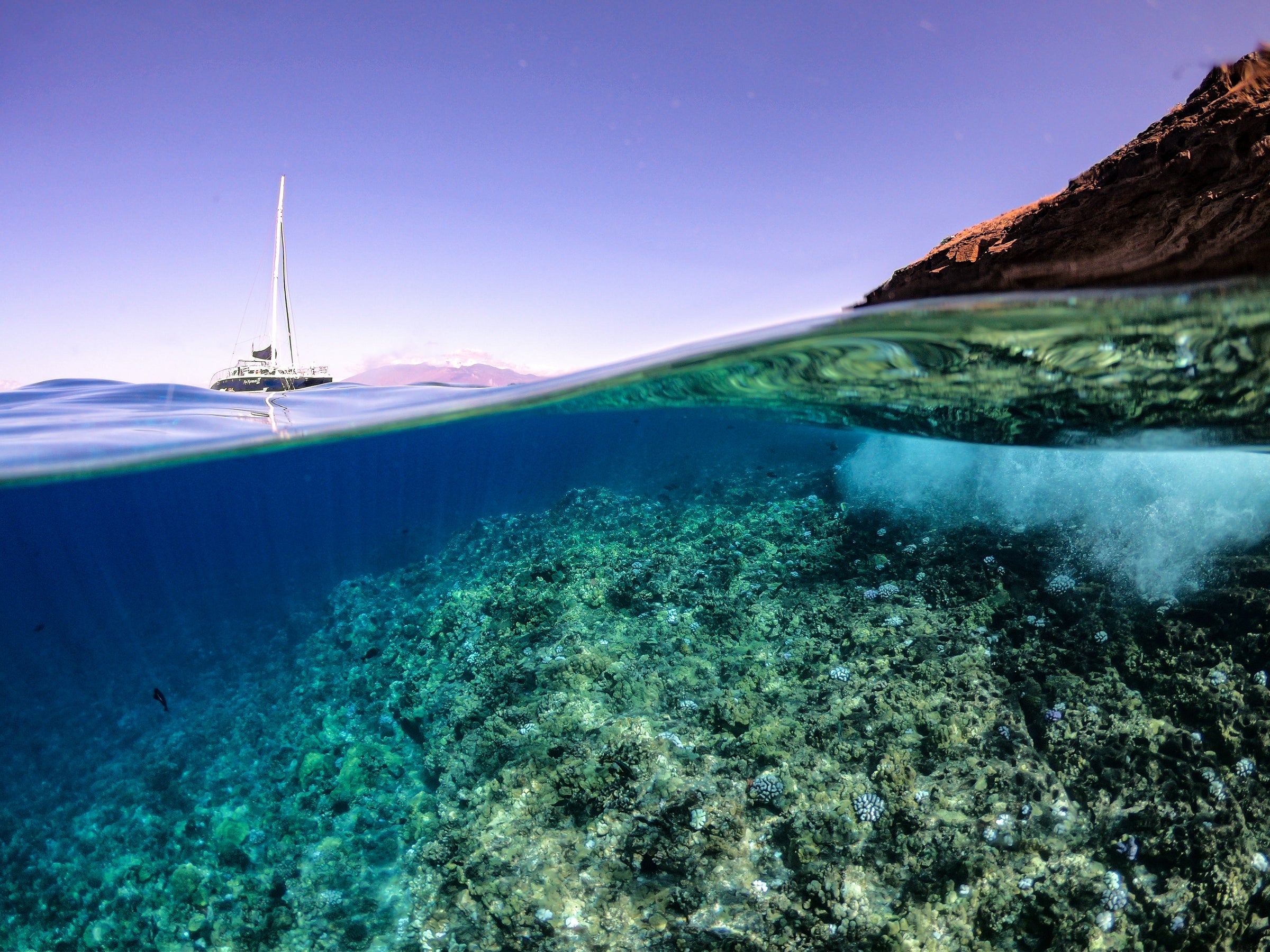 We advance health
solutions inspired by nature
Our Vision
Unlock the secrets of microalgae; improve the quality of human life.
Microalgae are gaining popularity due to their many applications in different industries. As more microalgal species are discovered, there is a pressing need for technologies and insights to unlock their potential. These tiny microorganisms hold the secret to creating highly beneficial products for consumers.
At Iconthin, we are dedicated to exploring microalgae species and using advanced biotechnology to produce high-quality microalgae-based products for use in nutraceutical and cosmetic applications. Our goal is to improve overall human health.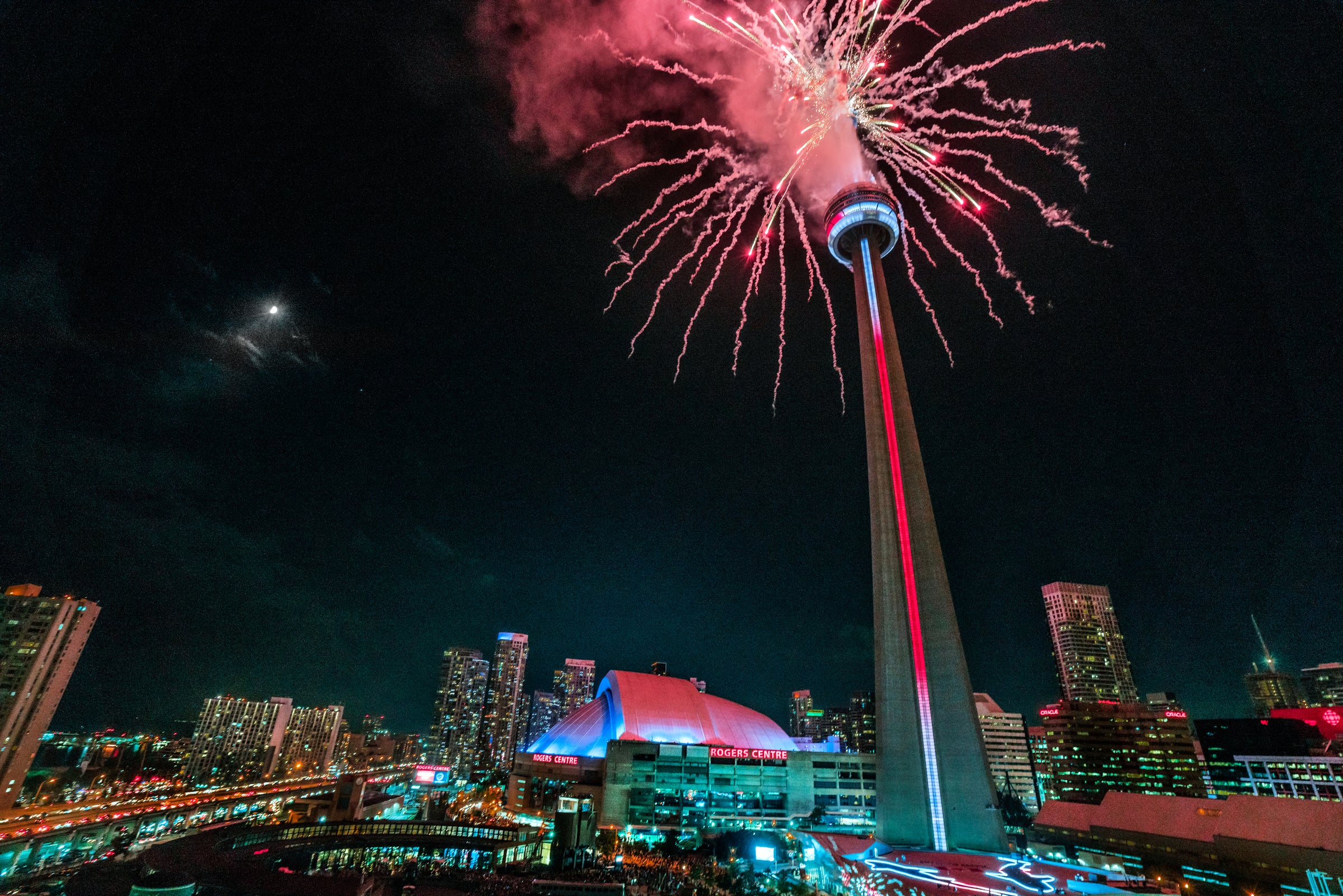 this is us
We are Iconthin!
Located in the heart of downtown Toronto, Canada. We are dedicated to promoting and presenting the amazing benefits of algae for your health and wellness, backed by the most advanced science and technologies.
Our Journey